02 Dec

Breast Augmentation With Breast Lift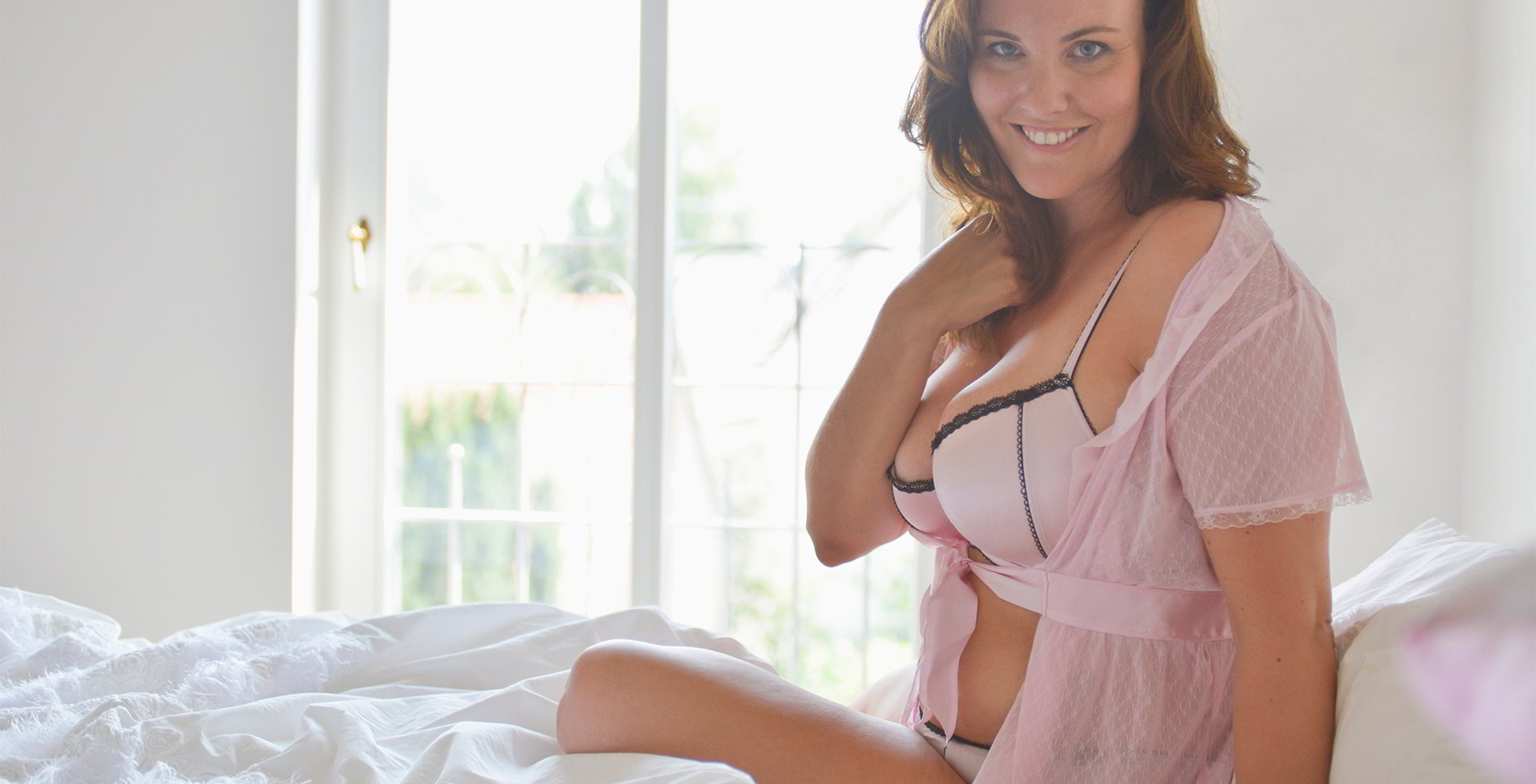 Some patients present with breasts that have loose or droopy skin and would like to add more fullness or volume. A breast augmentation with a breast lift is ideal for these patients and will yield much more appealing results. To undergo a breast augmentation alone may provide more volume to a breast that is not positioned in an ideal place on the chest and décolleté.
A breast augmentation uses breast implants to increase the size and volume of the breasts. Some patients are happy with their breast fullness and just desire a higher, more perky appearance.
While patients will enthusiastically want an augmentation, they tend to be more reluctant towards a breast lift because it involves more scarring and healing than just a breast augmentation. For these patients it is important to consider your goals, and the results. Dr. Boudana has many years of experience in breast enhancement procedures and knows when only a combination of these procedures will give patients the results they are looking for.
Considerations when choosing your procedure
Patients seeking a breast lift often do not have ideal skin for an augmentation. This is because they present with loose or drooping breasts to begin with. Adding volume to this skin with implants can increase the tendency for combined lift and augmentation patients to lose their new breast position in the future. For patients with poor skin quality, Dr. Boudana may suggest that a breast lift procedure alone will bring them closer to their desired results.
Dr. Boudana performs a breast lift and augmentation during the same procedure. However, there are some patients who will get a safer, more accurate and longer lasting result if these procedures are done in two stages.
1 Stage vs 2 Stages
Every patient wants their augmentation and lift done in a single operation. This creates an easier, one-time recovery for patients and can sometimes be less costly. Most often. Dr. Boudana performs these procedures during one surgery.
In the case of very droopy breasts, significant asymmetries, differences in the amount of droop between the two sides, or extremely thin breast tissue, a 2-stage surgery may be the best choice.
Dr. Boudana has performed hundreds of breast augmentations with breast lift procedures. Through his years of experience, he has worked with a wide variety of breast shapes, patient goals, and expectations. This allows him to create customize results to suit the specific anatomy of each patient.
Varieties of the breast lift procedure
Dr. Boudana's approach will be chosen based on your unique anatomy, the type of implant, your lifestyle, and wishes. During your consultation, you will discuss the following techniques in more detail.
Circumareolar lift: With this technique Dr. Boudana will hide the incision along the outer edges of the areola, just outside the dark pigmentation. The incision will circle the entire areola. This approach is only appropriate for those with minimal breast sagging.
Lollipop lift: Similar to the Circumareolar technique, this technique requires an incision around the areola. It also requires an incision vertically down the breast. It is the most common surgical approach when it comes to elevating and lifting the breast.
Anchor lift: For patients with pendulous (sinking breasts), the anchor lift is the best surgical approach to achieve lasting results. With this technique an incision is made around the areola and then down the breast vertically. A horizontal incision is then made perpendicular to the vertical incision, along the inframammary fold. This gives Dr. Boudana the greatest access to the breast tissue for excision and reshaping.